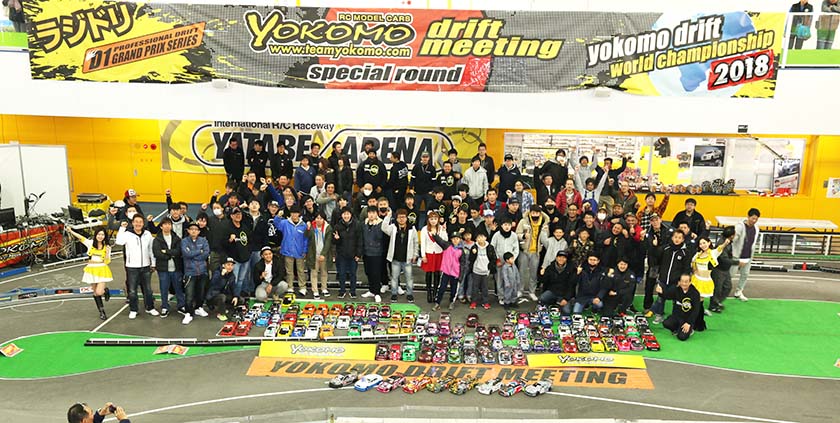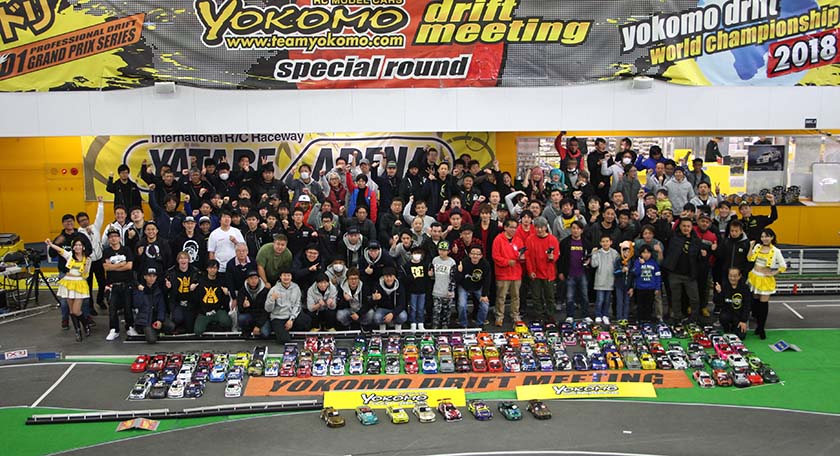 Yokomo Drift Meeting Special Round 2018 was held at Yatabe Arena for 3 days from December 7th to 9th. Although it is the 12th special round this year, the number of participants has increased year by year including overseas players, this time as well, there is the largest entry in the past this time and it was enough to reach the capacity in a few days after entry start.
Many players from overseas also participated, and a total of 29 athletes entered from the US, Korea, Malaysia, Singapore, Indonesia and Hong Kong. In the special round up to the past, it was held for two days, but this year it was held from Friday for three days, and by extending the practice running time, it was a close battle more than usual, a high level contest.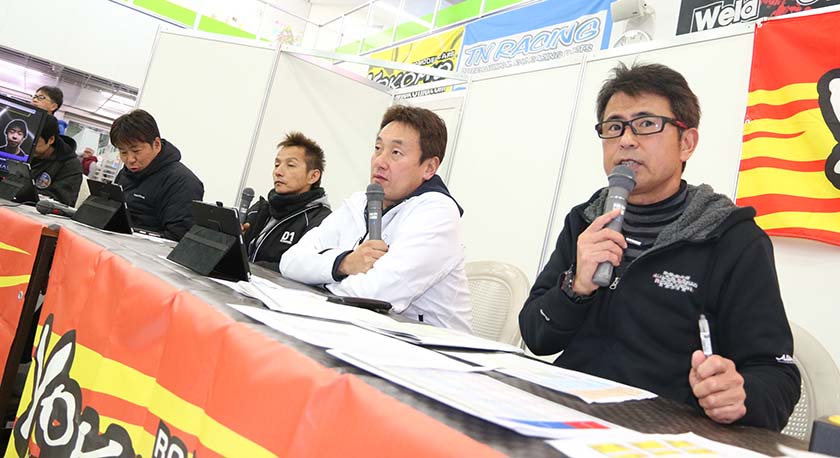 And the biggest attraction of the special round is a luxurious judge. Continuing from last year, MC continued to the Suzuki School of Grand Prix D1, Suzuki Hisashi Kumamoto Hisashi, Ueno Takahiro, Imamura Yoichi, and the event was excited. Ridi Ri also became an ideal event of RC drift, as the RWD was born, as the running with the actual car approached, a clearer review explanation was done, the players and the judges wanted a consistent drive together.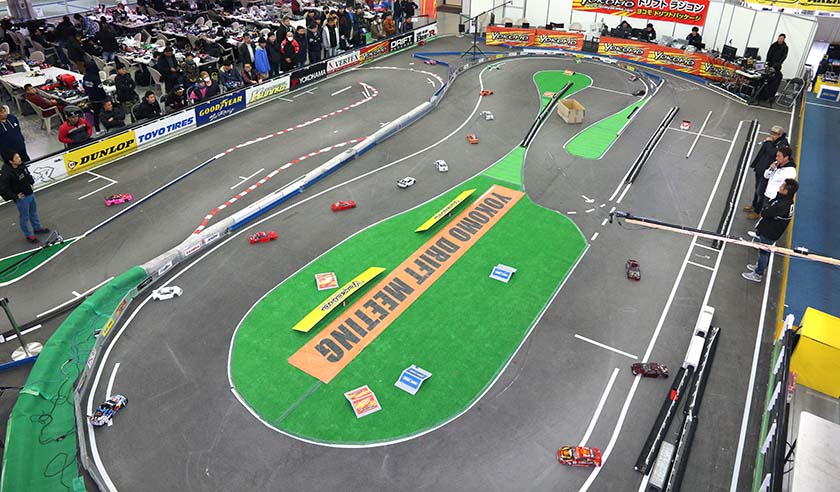 The layout was accelerated from long straight to fully open, shook vigorously towards the wall, keeping the wall gully while turning it, it was a special layout that has never been before, but it is called an event where the world's top players gather Sometimes, from the first day a lot of drivers caught off and showed aggressive driving.
As the tire changed from DRA to DRC from this special round and the control performance has improved significantly, the qualification pass line of each class rose sharply, and the fact that the score of YDS can not be preliminary passed unless the score of YDS is almost full Of course, even one mistake was not allowed, a qualifying for a fierce battle took place. In the top class RWD world class, nearly half of the top 16 players became overseas players, it was just right for the name of the world class, the Indonesian OPAN player also entered the podium, etc. The level of overseas players is also high It made me feel it.
There were many friends of ours there! Here's some of them!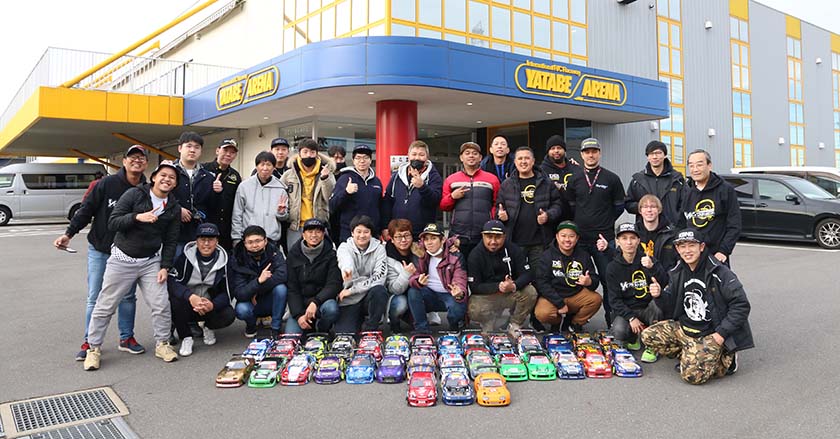 From FLORIDA: MANNY NETO!


From CALIFORNIA: SHAINE COLLINS, JON MUNDO, MIKKO YANG!


Theres more photos and coverage here: