Y2-018 ARS Aluminum rear shock tower for YD-2S series
It is aluminum rear shock tower for YD – 2S series of high mount motor. It is also compatible with the rear short suspension arm for YD-2, it is possible to select the upper arm attachment position according to various situations, in addition to fine installation pitch, to set the change of the roll center and the ground camber in detail It is possible.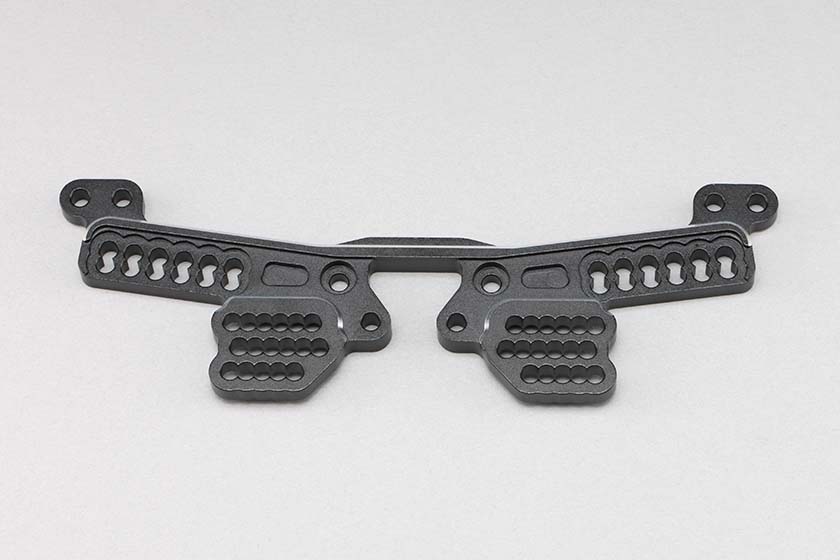 The shock tower body is made of black alumite aluminum, finished in a fearless look by applying bevel edge treatment.
You can reserve yours today: