Description
*You need to buy a battery and charger to complete this! Feel free to email us if you have any questions. We know how confusing starting this hobby can be.
THIS RTR COMES WITH:
RMX 2.0 w/ *PAINTED BODY or CLEAR
XBL BRUSHLESS MOTOR/ESC SETUP
MST LSDX GYRO
MST 2.4ghz RADIO SYSTEM
MST SC-0352 SERVO
RIMS AND TIRES
FULL BALL BEARING KIT
RTR AND KIT VERSIONS WILL HAVE DIFFERENCES, PLEASE CHECK WITH MANUFACTURER FOR LATEST INFORMATION
The video below shows you the capabilities of this READY TO RUN. It holds amazing angle while drives super smooth. No more figuring out what settings to use.  Each car has been assembled AND tested from the factory prior to shipping out.
---
---
SPECIFICATION
WHEELBASE :  257mm
WIDTH :  190mm
DRIVE MODE :    RWD
CASTER:    adjustable  6 / 8 / 10 / 12 degree
CAMBER:     adjustable  0 to -12 degree
FULL BALL BEARING
HYDRAULIC DAMPER SET
RMX2.0 RTR is the successor of high performance rear drift car RMX-D VIP. Imported the new thought drift design. For the purpose of stability in drift control, speed and big-angle drift ability. The abundant upgrade kit gives more car powerful potential. Choose RMX2.0 RTR to kick-off the rear drift domain and enjoy the fun in drifting !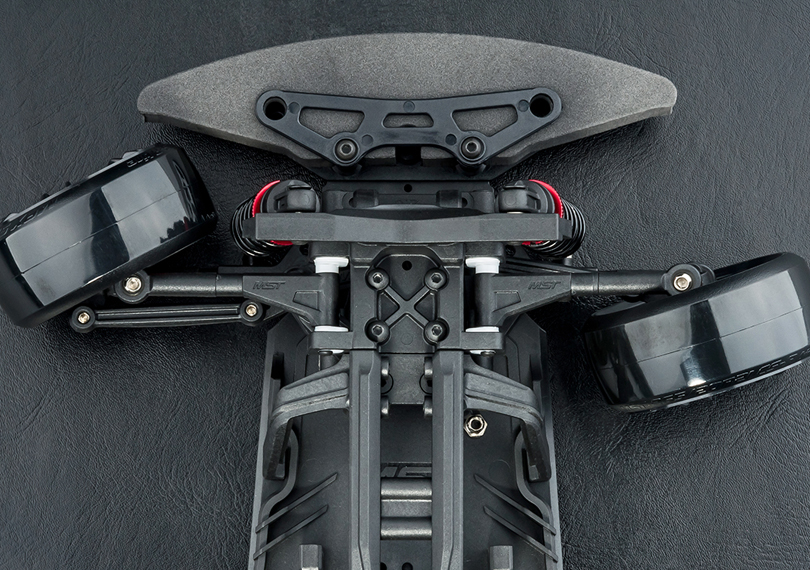 GREAT ANGLE FRONT STEERING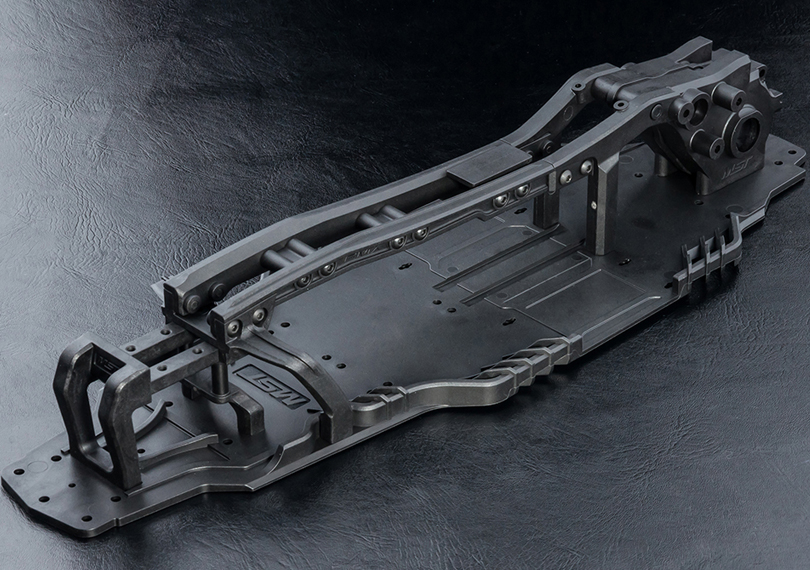 PLASTIC HIGH RIGIDITY CONSTRUCTIONS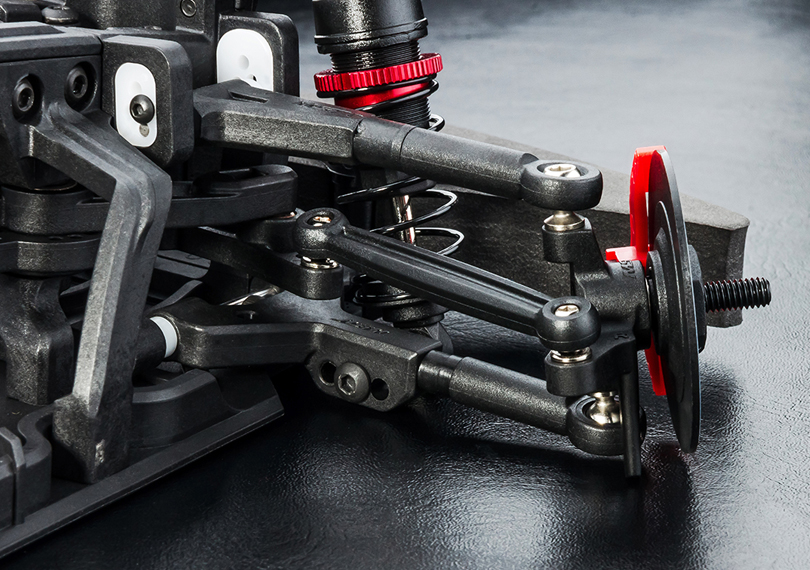 NEW DESIGNED FRONT GREAT-STEERING SUSPENSTION SYSTEM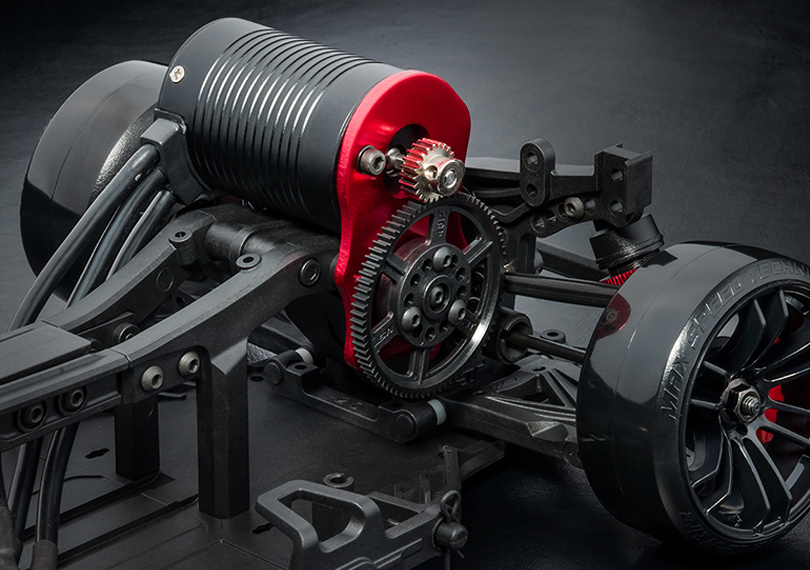 TWO INSTALL METHODS OF MOTOR MOUNT – UPPER OR LOWER GRAVITY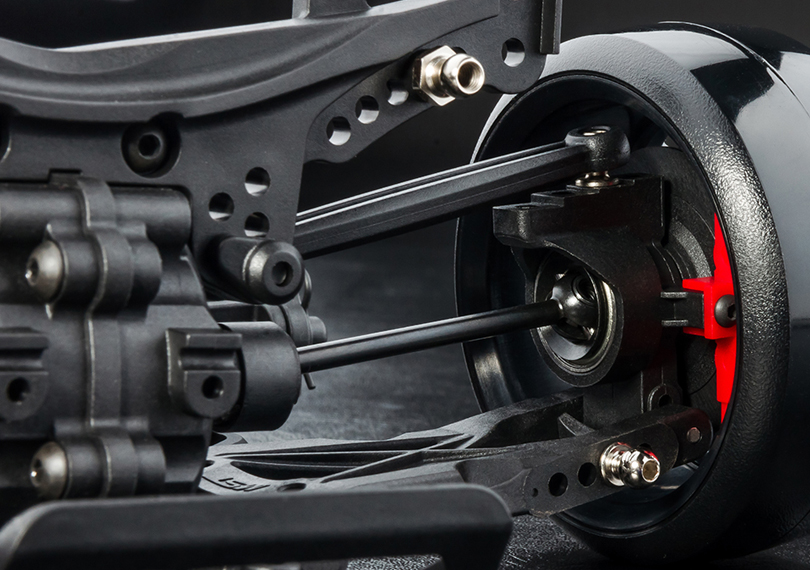 STEEL CVD AXLE OF REAR TRANSMISSION SYSTEM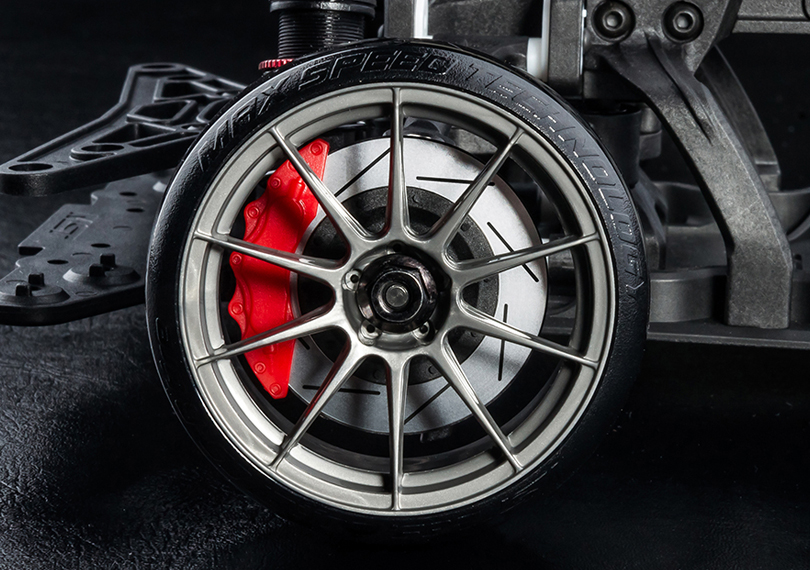 STANDARD REALISTIC CALIPER AND DISC SHAPE BRAKE SET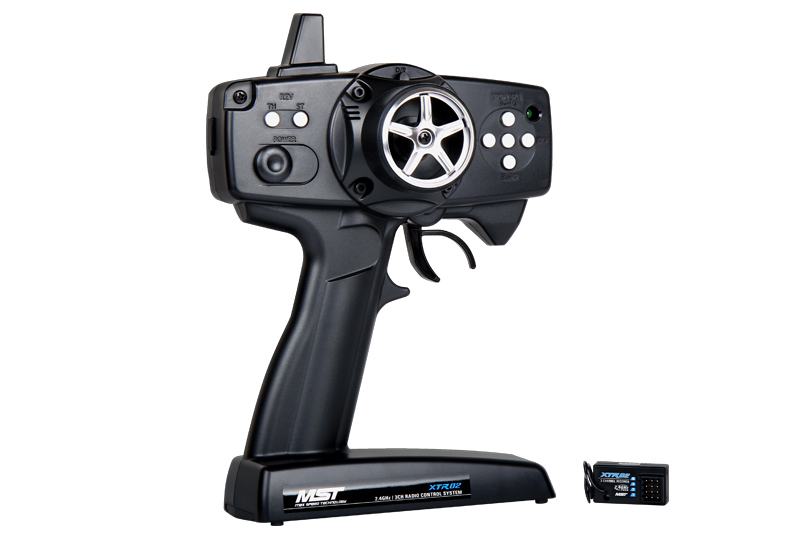 XTR-02 2.4G
TRANSCEIVER SET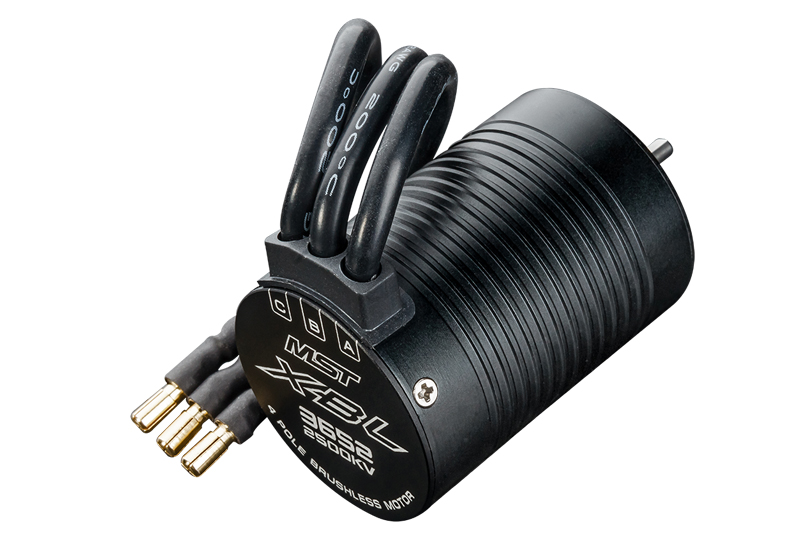 XBL BRUSHLESS 
MOTOR – 2500KV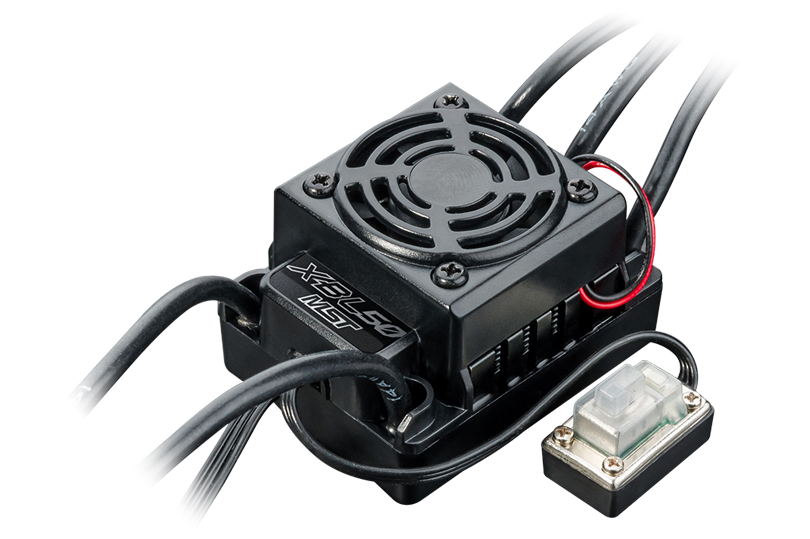 XBL50 BRUSHLESS ESC