New Spec Tire – Super-G R/C Drift Arena 4/1/19
Let's get right to it. Tires are a very important part of R/C Drift. If you are already into the
Read more.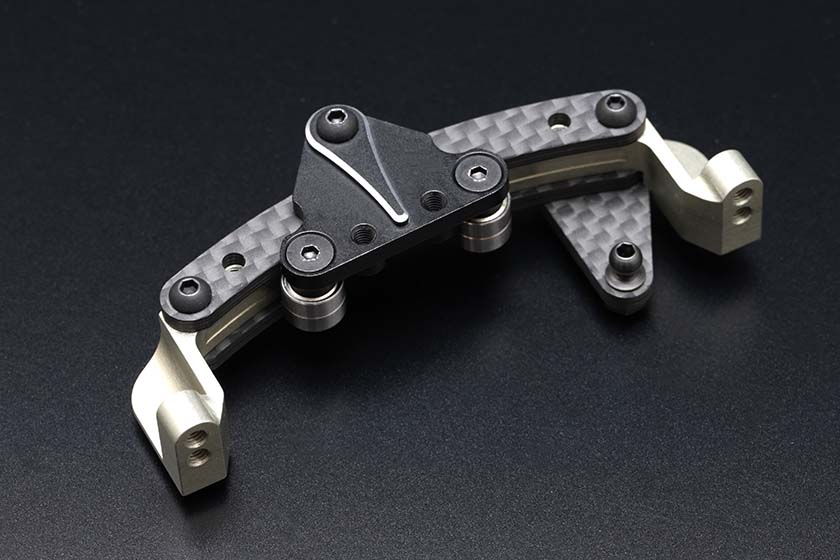 YD2 Slide Rack Setup Tips (Team Yokomo)
Team Yokomo: YD2SX2 / Roundly Steering Rack Setup In this article we will show you how to fine tune the
Read more.
Which Chassis and Why
Being a shop that sells R/C Drift exclusively, we get a lot people asking which chassis would be the best
Read more.
FIRST LOOK: Yokomo DX1 Type R Motor (D1 Comparisons)
Super-G finally got their hands on the first batch of DX-1 Series Motors from Yokomo. The Type-R has been shipped
Read more.
YD2 Buyer's Guide! There are over 14 YD2's WHICH ONE AND WHY?
A lot of people have asked about which YD2 they should purchase and why? With Yokomo releasing over 14 variations,
Read more.
Super-G Official Competition Rules Rev. 2.1 (10/8/18)
This weekend we are hosting our 4 Year Competition. Shown below is our Official Judging Rules and Guidelines which has
Read more.
HOWTO: Custom Mixed Tamiya PS Paint (DIY COLORS) (NO AIRBRUSH REQUIRED)
A lot of people have been having a hard time jumping on to the airbrush game. Some that own airbrush
Read more.
Yokomo YD2 ADJUSTABLE SHORT REAR H Arm Kit [Super-G First Look] Y2-008RAS
The long awaited short rear H arms are here! We have been waiting a long time to try narrowing the
Read more.
Yokomo Side Diffuser / Front Splitter HAS ARRIVED [SUPER-G FIRST LOOK]
Yokomo's latest greatest has arrived. We couldn't wait to check them out and see how they perform and look! Here's
Read more.
New Yokomo Shorty Lipos (FIRST LOOK) 7/30/18
The wait is over! The 4600mah Shorty just came in and we compared it with the other new 3500 Shorty.
Read more.
What Goes On During Judging
July 28, 2018 At our weekly Fun Comps, the Saturday Night Showdowns, judging has always, and will always be a
Read more.
Super-G Competition Judging Guide Rev. 1.0
July 26, 2018: As many of you are aware, here at Super-G R/C Drift Arena we have been hosting weekly
Read more.