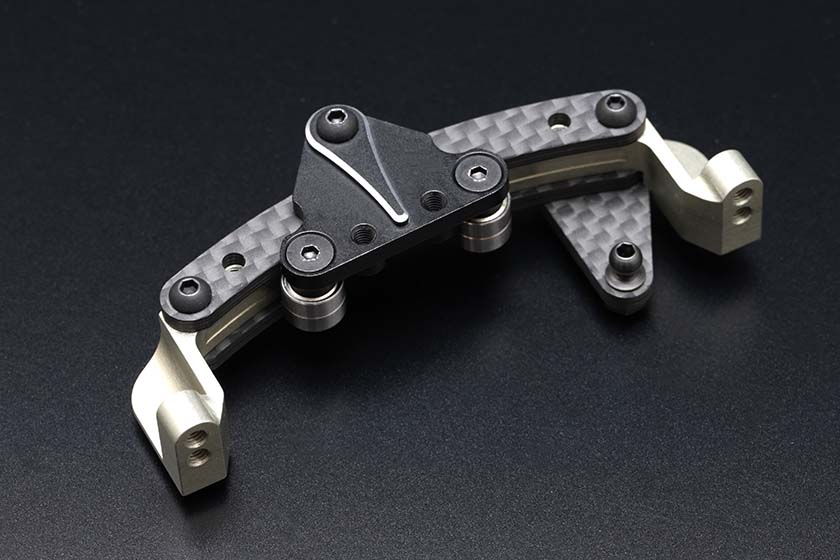 YD2 Slide Rack Setup Tips (Team Yokomo)
Team Yokomo: YD2SX2 / Roundly Steering Rack Setup In this article we will show you how to fine tune the
Read more.
Which Chassis and Why
Being a shop that sells R/C Drift exclusively, we get a lot people asking which chassis would be the best
Read more.
YD2 Buyer's Guide! There are over 14 YD2's WHICH ONE AND WHY?
A lot of people have asked about which YD2 they should purchase and why? With Yokomo releasing over 14 variations,
Read more.
Super-G Official Competition Rules Rev. 2.1 (10/8/18)
This weekend we are hosting our 4 Year Competition. Shown below is our Official Judging Rules and Guidelines which has
Read more.
What Goes On During Judging
July 28, 2018 At our weekly Fun Comps, the Saturday Night Showdowns, judging has always, and will always be a
Read more.
Super-G Competition Judging Guide Rev. 1.0
July 26, 2018: As many of you are aware, here at Super-G R/C Drift Arena we have been hosting weekly
Read more.
Never Mind the Tuning! It's all Chassis.
This past week has been an interesting one. I suppose there have been a lot of opinions brewing and it
Read more.
How To Paint Lexan Body (Pandora 180SX Origin Lab) [Japan Video]
Read more.
CURVED SCISSORS SHOOT OUT: WHICH ONE FOR YOUR BODY?
Everybody always ask which scissors are the best? We decided to do a little bit of comparing. Most scissors are
Read more.
OBSOLETE!!! PLEASE SEE NEW GUIDE.Competition Judging Guide – Super-G Fun Comps
Here at Super-G R/C Drift Arena we started doing "Fun Comps" approximately 3 years ago. The idea behind the Fun
Read more.
YD2 SERIES COMPARISON: YD2-E (LCG) vs YD2-S (VRM)
Yokomo's YD-2 series features a YD-2 E series equipped with a standard low-mount motorized 4-gear transmission on a double deck
Read more.
Yokomo YD-2 or MST RMX – Which One Is Better?
Yokomo YD-2 or MST RMX 2.0s? How many times a day does this question get asked? Too many is the
Read more.